nordicbar (Nordic Bar Group) is a small Danish company own by founder Bo Tranberg and the alcohol distributor Sprit & Co. Located in Copenhagen, nordicbar supplies Cocktail Bars, Restaurants and Hotels with a product range of more than 1000 different items – from standard jiggers to logo-printed beer coasters.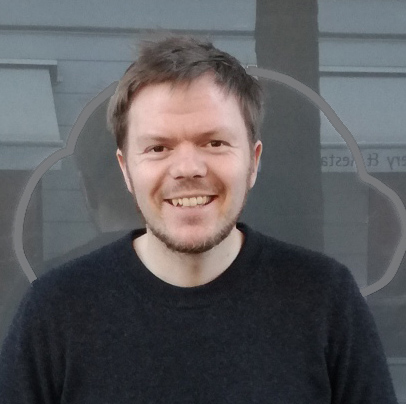 Bo Tranberg
CEO / Founder
Bo is the product nerd with eyes for even the smallest details. When Morten spots a liqour brand in a movie, Bo spots the glassware manufacturer. He is also big fan of the Germany saying "Ordnung muss sein" as it sums it all up: Be consistent, fair and work hard – and you will get there you want.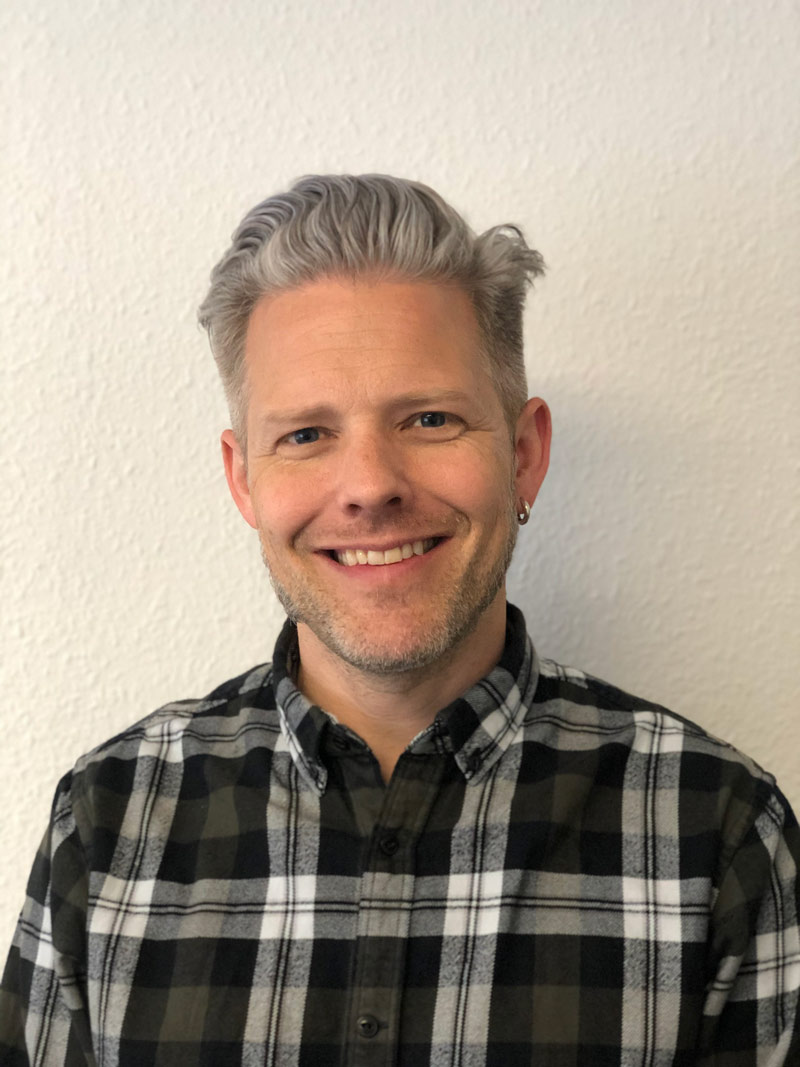 Oscar Svendsen
Head of Board
Oscar is the natural boss and co-founder of Sprit & Co with Morten. Daily working as Director of Sprit & Co and wouldn't have a clue on which shaker you need, so don't call him for shaker advises!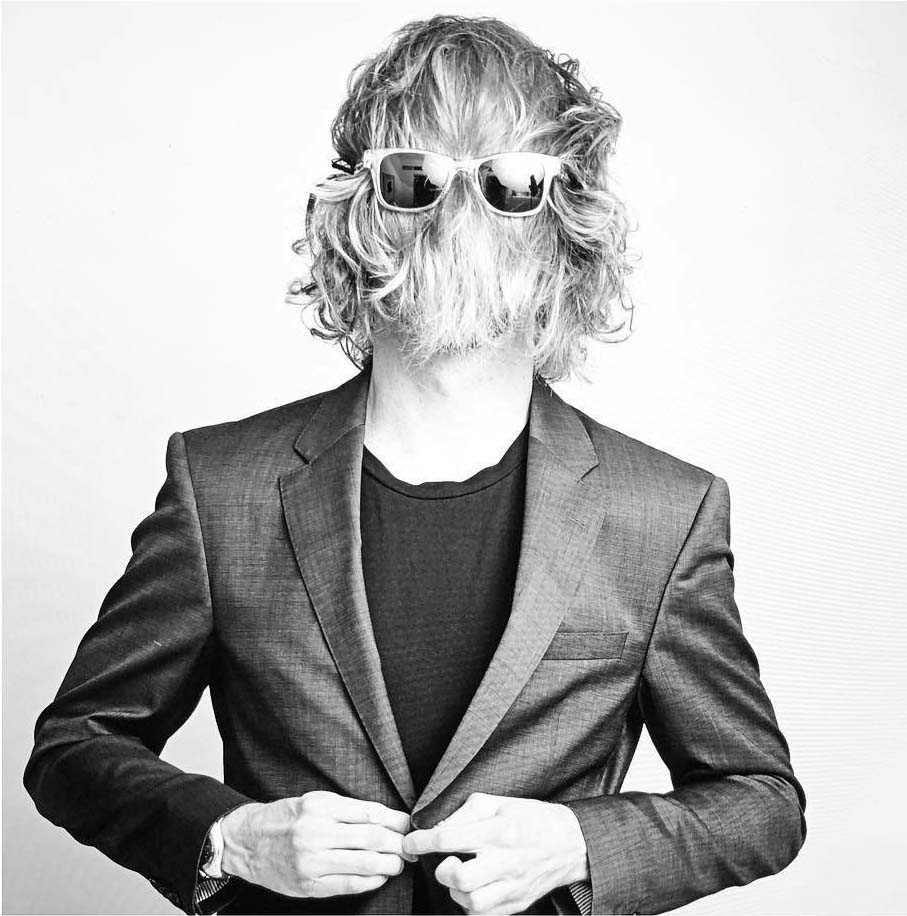 Morten Bjunes
Board member
Morten is the funny guy in the office and co-founder of Sprit & Co. Daily working as Product Director at Sprit & co, which allows him to drink alcohol at work. Congrats on the career path, Morten!
FAQ
Do you sell to private consumers?
– Yes, we do, but keep in mind that our prices are shown without VAT. So Danish VAT of 25% will be added. Our main focus is B2B customers of the HoReCa segment. 
Are all items in stock?
– They should be, as we update our stock inventory on a daily basis. Items not in stock will be blocked aren't possible to add to basket. How ever, incorrect stock numbers or sales from other channels might occasionally cause lack of sufficient stock – in this case we will contact you as soon as possible.
How long is the delivery time for my order?
– We generally ship all orders within 1-2 working days (if not paid by credit card, then from the day payment have been confirmed at our account), which leave back the transit time of usualy 2-5 working days – depending on where you live. So not often is a order delivered within the same week it has been placed. Are you in a hurry – Please contact us before placing the order.